Traveling with a Young Child Is Easy with Dominican Quest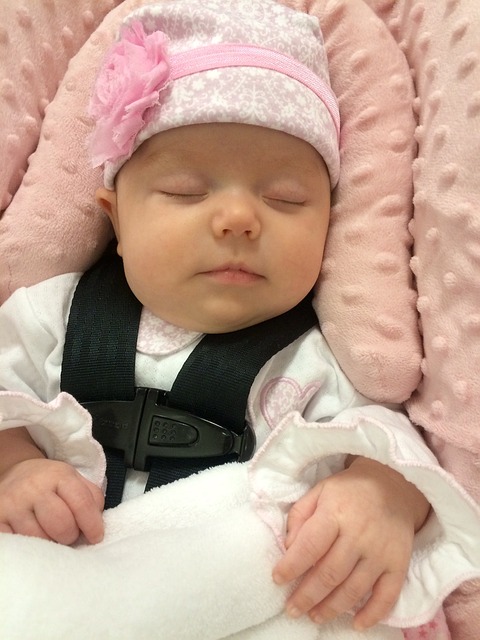 Family vacations provide a lifetime of shared memories and adventures. Seeing new things through the eyes of your children is a wonderful experience. In the Dominican Republic, your children will love the beaches, the water, and all of the fun! Traveling with a young child is often the most stressful and difficult part of a family vacation. Here are some tips to make traveling with a young child easy so this doesn't spoil your time together.
Flight Tips with a Young Child
Traveling on an airplane with a young child is an adventure in and of itself. There are a lot of factors out of your control. If your child is under the age of two, then it is actually up to you whether or not you purchase them a separate seat. They are allowed to be on your lap. This can make for a tight squeeze, but most young children will end up on your lap anyways even if you pay for the separate seat. You'll want to make this decision ahead of time.
Your young child will also need to be fed. Breastfeeding on airplanes can be tight but is doable. If your child is bottle-fed, TSA will check formula when you are going through security. One tip is to pack bottles with formula powder only. Then ask your flight attendant for warm water when you are on the plane. They already have it available for tea and coffee.
It is natural for your young child to cry during takeoff, landing, and at times throughout the flight. Stay calm and focus on your child. Enjoy the snuggles and the time together.
Traveling Safely with a Young Child
Traveling with a young child usually means lots of luggage and gear! Make sure to bring what you need for your vacation. Remember that some items such as strollers can be gate-checked by your airline to your final destination. You can bring a car seat onto the airplane if your young child has a separate seat. They can travel safely on the airplane in their car seat, but most young children will still want to get out and get in your lap. In that case, you have paid for an extra seat and have a huge bulky item to carry around with you in paradise.
At Dominican Quest, we can help you travel safely as a family. We have car seats in our airport transfers that you can use. These are provided free of charge for children under 3. Just let us know you need a car seat when you book your transfer with us. We want to make traveling as a family as easy as possible so that you can have the trip of a lifetime. You can leave the car seat at home. We have you covered.