No Stress Trip Planning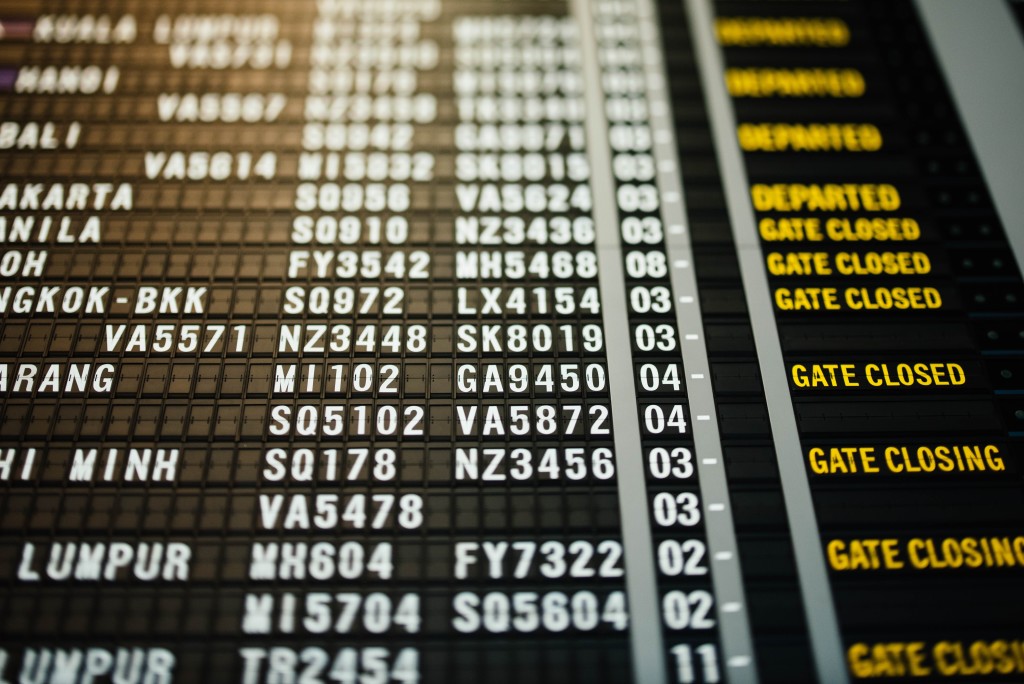 Your trip is an opportunity for rest, relaxation, and adventure! We want you to enjoy all that our beautiful Dominican Republic has to offer during your time in paradise. Of course, sometimes life happens. Flights can be delayed, things can be canceled, and other issues can pop up that are outside of your control. However, that doesn't have to affect your airport transfer. One of the best ways to have a stress-free trip is to make sure you have planning covered and an expert on your side to help you have peace of mind.
Planning Covered
When you work with us at Dominican Quest, you are not alone! When you book an airport transfer with us, we make sure your planning is covered. The day of your arrival in the Dominican Republic, we w ill be monitoring your flight all day. If there is a minor delay or early arrival, don't worry about it! We will know exactly when you will be landing and be ready. If there is a major change, just let us know. If you are arriving via a totally different flight or a drastically different time, we can update your arrival and move your airport transfer to the new time. Delays can be frustrating, but with your planning covered through us, there won't be a domino effect. We'll be there at the new time to help you get right back on schedule for your trip!
Peace of Mind
With Dominican Quest, you have a partner who is solely focused on you. We have extensive experience and a team of local experts. If things happen on your way here to us in paradise, we are flexible enough and experienced enough to handle it. You can enjoy peace of mind knowing that one cancellation or delay won't have a domino effect on the rest of your vacation. We have your back and can help get things right back on track. The key to no stress trip planning is a local partner you can trust. We offer different types of airport transfers all around the Dominican Republic and can help you get your trip back on track!
When you face a delayed flight or changed travel details, you shouldn't have to wonder if your airport transfer will still be there waiting to help you begin your tour of paradise. Dominican Quest can help take care of all the details for your vacation – including getting things back on track when unexpected issues arise. We have over 20 years of experience, which means we expect the unexpected and can help you have a no stress trip to paradise! If you're ready to plan your Dominican Republic visit, contact us today!