Getting You from Point A to Point B Your Way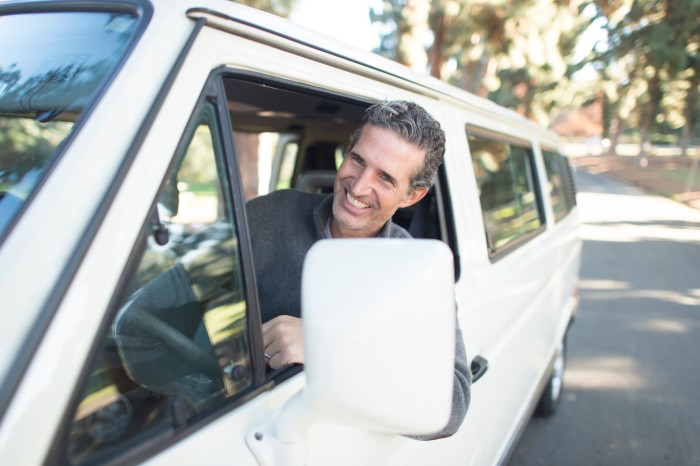 After a long day of traveling, you shouldn't need to worry about getting from the airport to your cozy hotel room. Your Dominican Republic airport transfer experience should be relaxing because travel is already stressful enough. Dominican Quest believes that the second you get out of the airport, your vacation starts. Therefore, we offer private, luxury, and shared transfer options so you can choose your preferred method of transportation. Our goal is to make you feel welcome in the Dominican Republic by offering a safe and reliable airport transfer.
Private Airport Transfer
Nothing says VIP like a private airport transfer. We offer this service 24 hours a day, 7 days a week. Once you find your Dominican Quest driver, we load up your luggage, and we are off to your destination. Private transfers are great for people visiting for business because you don't have to worry about waiting for others before you leave the airport. Furthermore, our private transfers include taking you to and from ANY destination in the Dominican Republic. Business trips can feel rushed and confusing, why not relax with a prompt private airport transfer?
Luxury Airport Transfer
Our Punta Cana luxury transportation includes picking you up from Punta Cana International Airport and delivering you to any hotel/resort in the Dominican Republic. We call this particular service "luxury" for a reason. First, your driver will be waiting for you at the airport and direct you to one of our modern vehicles. Next, we will provide you with any drink you request while we travel from the airport to your destination. Finally, we assure you that you will enjoy comfort as you ride in style.
Shared Airport Transfer
The shared airport transfer experience is for the travelers out there who are on a budget. It's also great for those who love to start meeting fun new people right when the vacation starts. Our shared transfer service operates between specific locations within the Dominican Republic. When you arrive at the airport, you will meet with your driver and wait for the other passengers. Shared transfers involve multiple stops. This budget-friendly option is excellent for solo travelers or even couples!
Dominican Quest prides ourselves on our excellent customer service. We truly want your experience in the Dominican Republic to be incredible. To accomplish this goal, we understand that individual needs must be met. Therefore, we offer three choices of Dominican Republic airport transfer services so that you can choose the best method for you! Visit our website today for more information on pricing and locations served.